Actionable Tips
We're all about action. Get moving by helping your brain make the first move, telling your body to 'go' with these suggestions.
We help provide the motivation you need to get started or stay in motion
Because it can be tough making the healthy decisions all on your own.
We help you break up with your old ways and bad habits
Because removing the bad is just as important as adding the good.
We help turn your massive goals into incremental, attainable actions
Because even the longest journeys are just a bunch of small steps.
We help you tap into a community of positive vibes and positive people.
Because to go fast, you can go alone, but to go far, we must go together.
Don't miss a single step
We'll come to you, every weekday, to defeat the morning rush.
Habit-Forming Ideas
Feeling too constrained by your habits and routines? Find a method in the madness when you pair your goals to your process.
We help to put you in the position to constantly succeed
Because more often than not, your habits form without your knowing.
We help break things down, day by day, and choice by choice
Because thinking small is the biggest thing you'll do for yourself
We help you begin with the end in mind
Because no goal is too small or unimportant when it matters to YOU
We help you take full ownership of your health and fitness journey
Because the discipline of your habits is what creates real freedom.
It's Tuesday…
or maybe it's Thursday already?
Our Weekly Newsletters section shares this week's top picks from our trainers. Like starting each morning with a boot-camp workout from your personal trainer, we're here to get you where you need to go.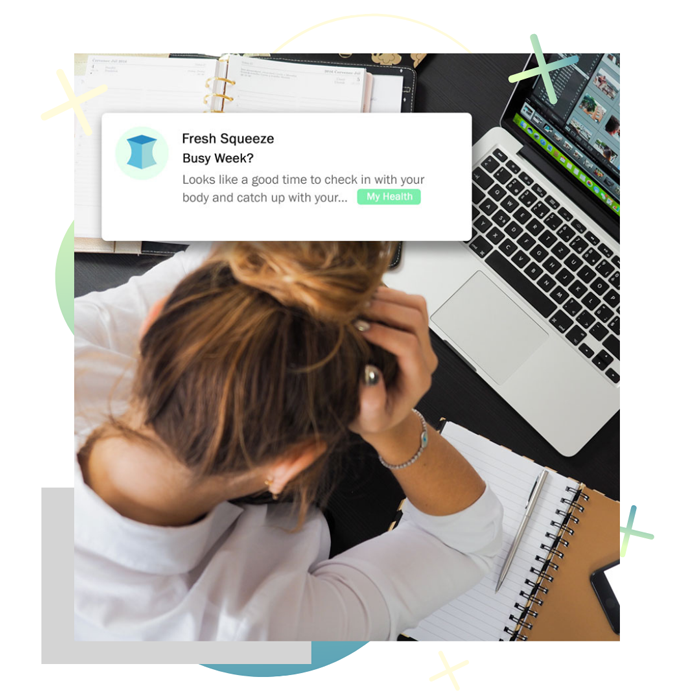 A full list of published newsletters can be found in Archive. Or subscribe to our community of digital fitness nomads if you're seeking a steadier pace.
Your All- Access Fitness Pass
Starts Here, Now
No bills. No expiration. No more excuses.