Start your morning with our fitness updates
Weds Edition | Feb 16, 2022
Lindsey Lohan took to your television screen Sunday night as the main attraction of Planet Fitness' first ever SuperBowl commercial. We'll do our best to stick to their mantra of a "Judgment Free Zone," but if Lindsey Lohan can become the face of one of the biggest health, wellness, and fitness names on the planet, you can find a way to exercise a few times a week.

Let's get to work…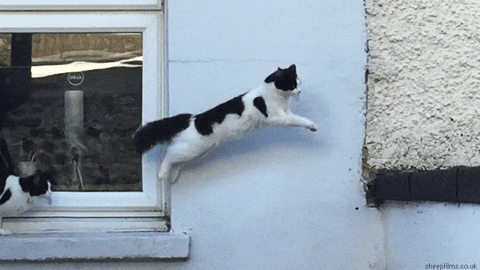 Gif from Giphy
Session Plan:
The Warm-Up - We go back to school lunches with an update on our conversation from last week
Heavy Sets - What is a deload week? (If you don't know, you might need one.)
Water Break - For all feet people and non-feet people alike, we look at ToeSpacers
Finisher - Understanding the changes in your nutritional requirements as you age
Cool Down - Is the at-home fitness trend here to stay?
Happy Wednesday!
— TFS
Photo from washingtonpost
Nutrition Section
On last week's hot seat: NYC school lunches

On this week's comfortable, temperature-appropriate seat: The Department of Agriculture and the Biden administration changing school nutrition standards and reinstating health goals that were chopped down during the Trump administration.

Some of these changes include offering lat-fat dairy options, requiring 80% of grains in school lunches to be considered "whole grain," and decreasing sodium levels across all meals by 10%. These steps are critical to battling childhood health and obesity issues that disproportionately impact lower-income demographics. Furthermore, these changes signal a fight on the obesity levels that have risen exponentially since the start of the pandemic.

Government officials make these decisions on federal, state, and local levels. Your involvement in these decisions goes further than you may think.



#NutritionTips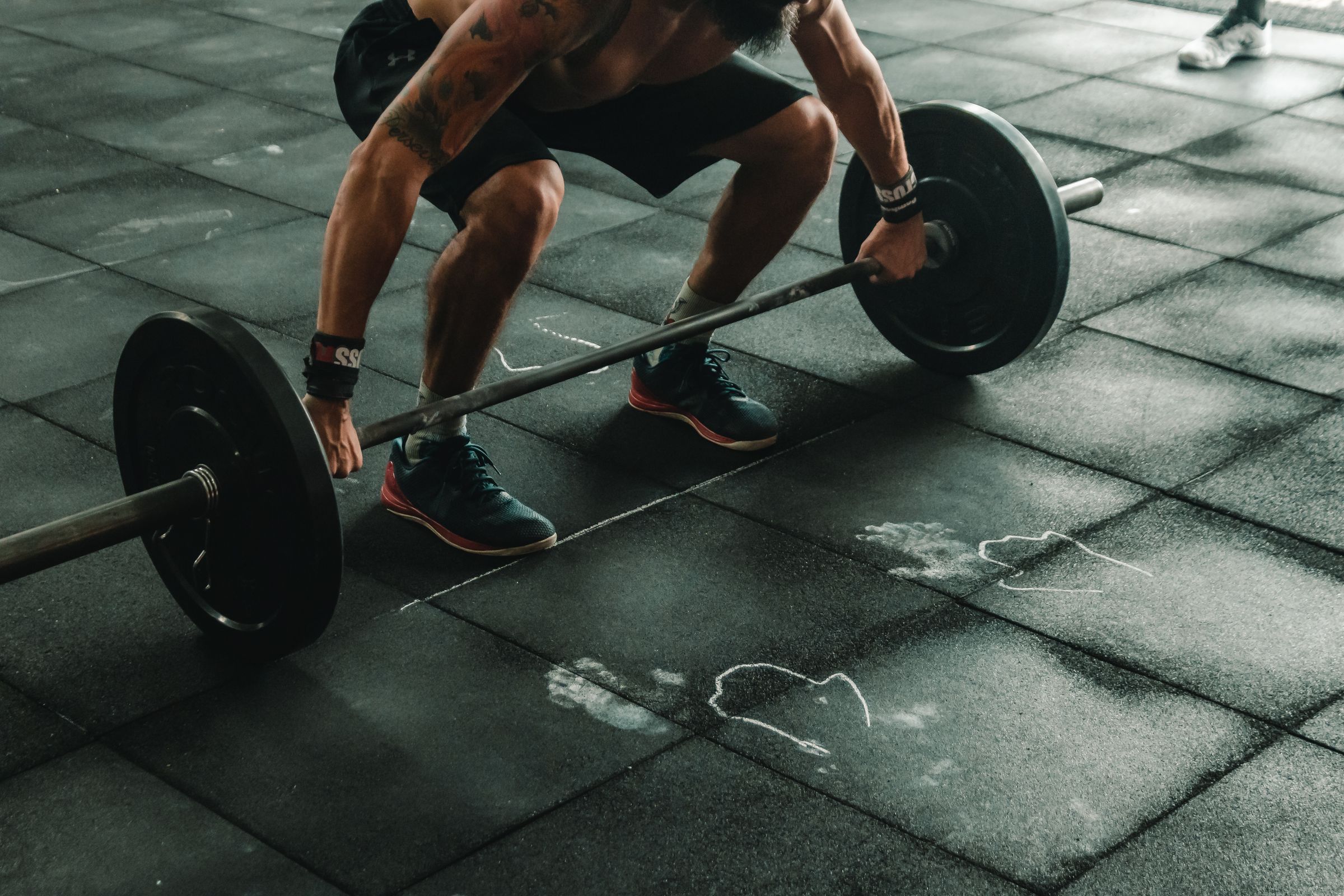 Photo by Victor Freitas from Pexels
Movement Section
Most people's fitness existence revolves around, whether they know it or not, a concept called progressive overload. This is the idea that small steps create long-term progress. One more pushup than the day before, an extra 5 pounds on your squat, and shaving 10 seconds off your mile time are all examples of progressive overload. In a perfect world, we could progressively overload forever, making constant and steady progress without any bumps in the road, plateaus, or setbacks. Unfortunately, fatigue exists. And thus, the need for what is called a deload.

A deload is a programmed period of recovery, rest, and regeneration. Deloads are often used in the context of weeks, and a deload week is the step back that many need to launch forward. Deloading exists in many forms - it could be a reduction in weight, pulling back your volume, or even switching up your exercises completely. A strategically placed deload week in any fitness program can drastically improve overall performance, reduce injury and overuse risk, and allow the mental and physical breaks necessary to train for the long haul.



#WorkoutIdeas #ProgrammingTips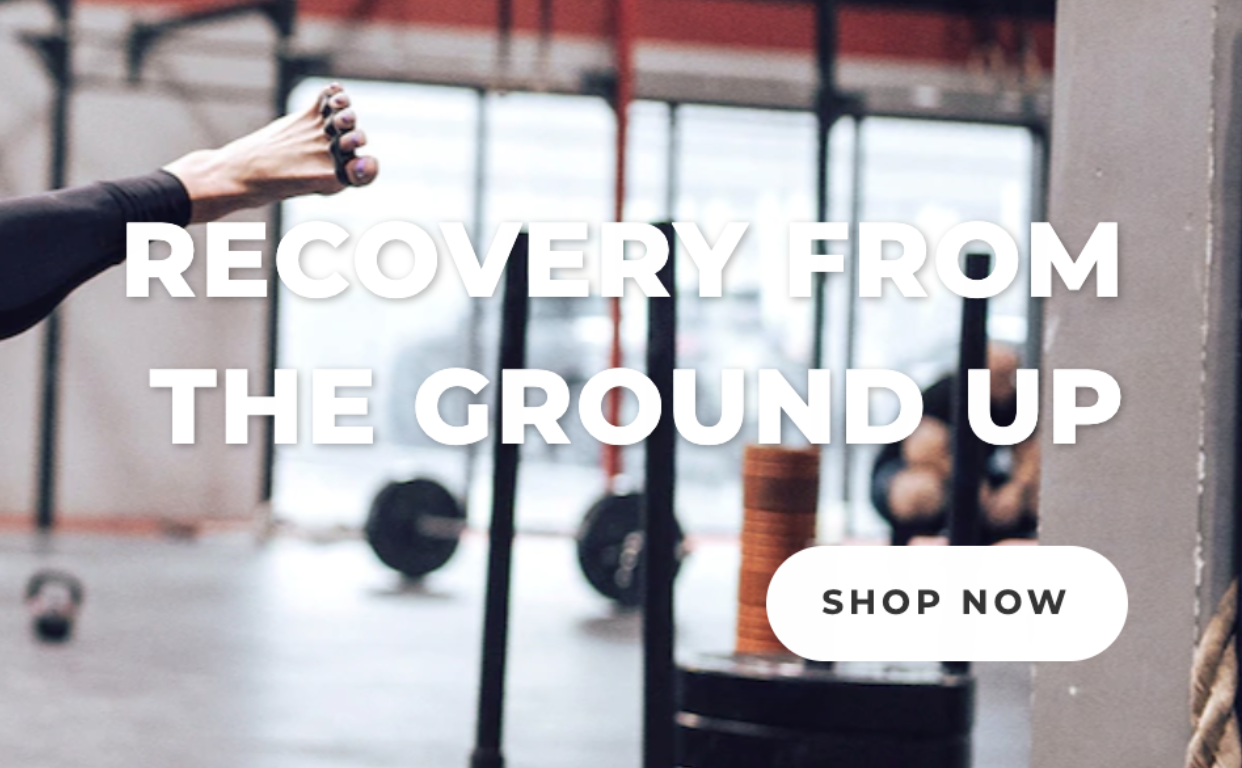 Photo from thetoespacer
Weekly Recommendations
In most walks of life, an obsession with feet is taboo, a bit cringy, and sometimes just flat out weird, but not when it comes to fitness!

Introducing The Toe Spacer, a foot mobility tool designed to help you recover, improve mobility and stability, and even prevent future injuries. Some say health starts in the feet - if you agree, might be worthwhile to check these out.



#TFSRecommendations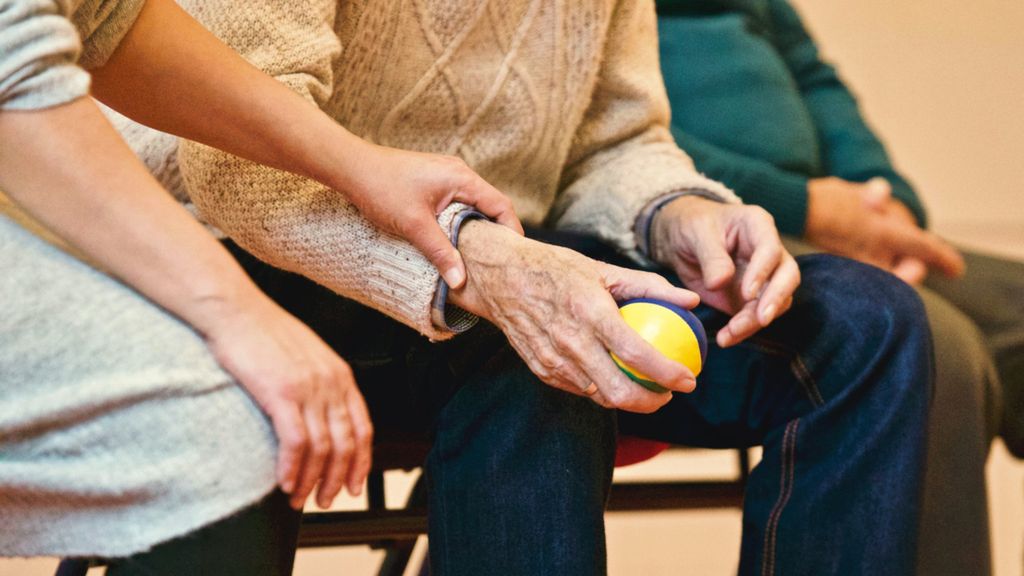 Photo by Matthias Zomer from pexels
Senior Section
I was told growing up that your taste buds change every seven years. If true, by the time you've hit your 50s, 60s, and 70s, you'll have had every palate imaginable. As the years pass, your nutritional demands are ever-changing as well.

We've talked in the past about nutrition absorption in older adults (a sad recap of that discussion - it goes down), and Healthline dives into specific deficiencies that afflict our parents and grandparents.

They also start to raise questions about the interesting topic of supplementation. For some, this is a stigmatized issue, but if you can come to grips with the fact that not all supplementation is needles, steroids, and running up a $380 bill on flavored powders at the GNC, you may find that strategic supplementation can drastically improve the overall quality of life.

More on that next week…
#SeniorSection
Gif from SpoonUniversity
Quick Hitters and Weekly Wrap-Up
The People Have Spoken and more than 56% of people prefer at-home fitness, meaning this trend might be here to stay.

Ten Lessons We've Learned about eating well from The New York Times.

Enjoyed The Fresh Squeeze? Subscribe to our weekly health, fitness, and nutrition newsletter, sent straight to your inbox... See you next week!

Have questions about your own fitness routine you'd like us to address? Or feedback about what you'd like to see more or less of? Shoot us an email - today@thefreshsqueeze.com, we'd love to hear from you!

#GetSmarter
Until Next week,
Mickey at TheFreshSqueeze
Presented and Edited By: Mickey Adams & Lizzie DeVito
Enjoyed The Fresh Squeeze? Subscribe to our weekly health, fitness, and nutrition newsletter, sent straight to your inbox... See you next week!
Healthy news in 10 minutes or less
For family, for friends, for fitness.
Copyright ©2021 All Rights Reserved | thefreshsqueeze.com