Start your morning with our fitness updates
Weds Edition | Dec 29, 2021
In a few days we'll all have traded the Christmas cookies for protein shakes, holiday parties for meal-prepped nights in, and gift lists for resolutions and goals. For some, 2021 was a year to remember, and for others, it was certainly a year to forget. But that's the beauty of time, it just keeps ticking. And whether you're waiting for the calendar to turn before you turn it on, or you're someone who doesn't believe in resolutions and has been a beast all year round, there's something special about January 1. So lets enjoy these last few days of what has been a year unlike any other, and hope and plan for better days ahead.

Happy Holidays!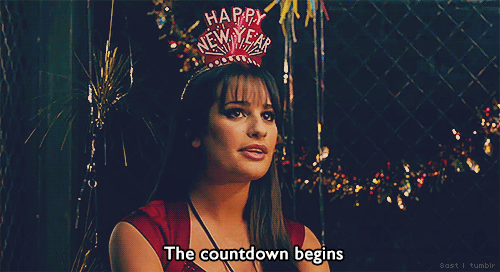 Gif from Tenor
Session Plan:
The Warm-Up - 32 Healthy recipes so you don't show up to your NYE party empty-handed
Heavy Sets - Before you get moving on Jan 1, let's focus on ways to keep you moving year round
Water Break - The coolest fitness podcast on the planet
Finisher - Check out how women over 40 are kicking ass with "Forever Fit"
Cool Down - Build out your home gym with the best fitness deals of 2022
Happy Holidays!
— TFS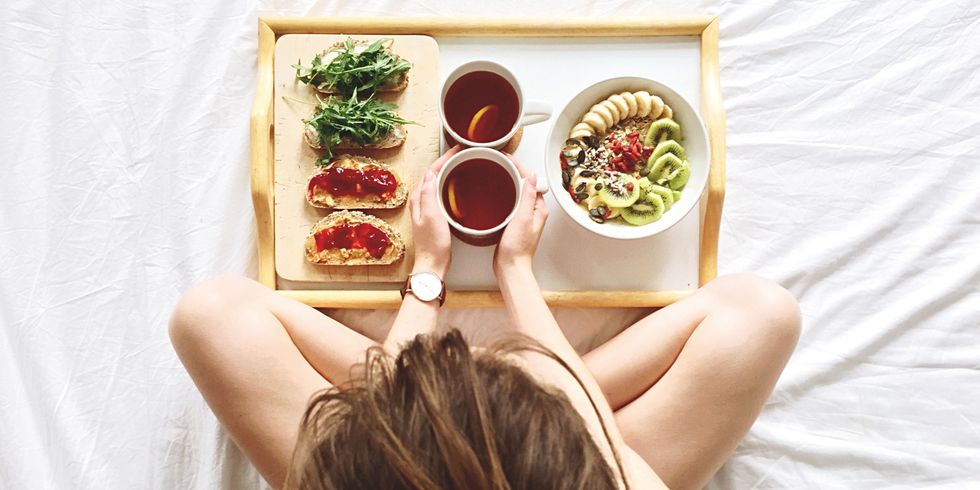 Photo from delish
Nutrition Section
For some, New Year's Eve is a time to party and drink heavily. For others, it's a time of more subdued reflection with friends and family. But for all, there's usually food involved.

If New Year's Eve is you final hurrah of gluttony, alcohol, and debauchery before 2022, keep scrolling, but if you're hoping to kick-start some of those awesome habits you've drawn up for January, these 32 Secretly Healthy NYE meals are a good place to start. Whether you're looking for mocktails, appetizers, or even dessert, make sure you're ending the year just as strong and healthy as you'll be starting the new one.



#HealthyRecipes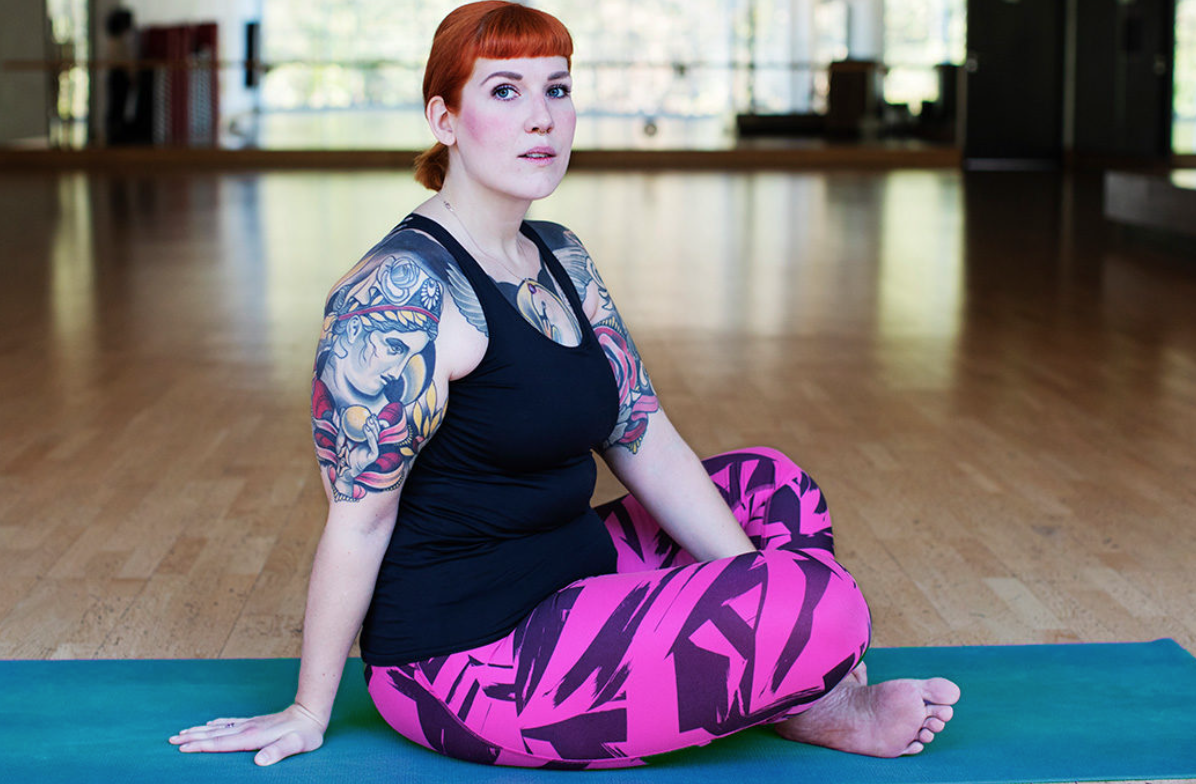 Photo from healthline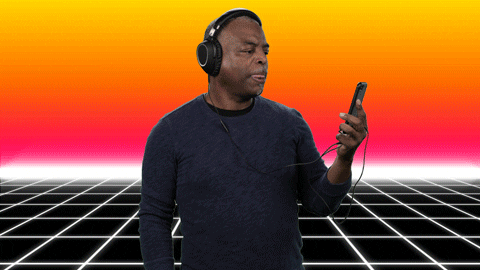 Gif from Giphy
Weekly Recommendations
This past month's podcast of choice for The Fresh Squeeze was "Trained Podcast," by Nike, hosted by Ryan Flaherty. Flaherty is Nike's Senior Director of Performance and a solid voice behind the mic as well.
Perhaps due to the popularity and familiarity of the Nike name in the world of sports and culture, but this podcast has some of the coolest guests on a weekly basis that I have ever seen from a podcast. If you've ever wanted to know how the top physical performers in the world train, eat, recover, and take care of their mental well-being, throw this on the next time you're surfing Spotify.



#PodcastRecommendations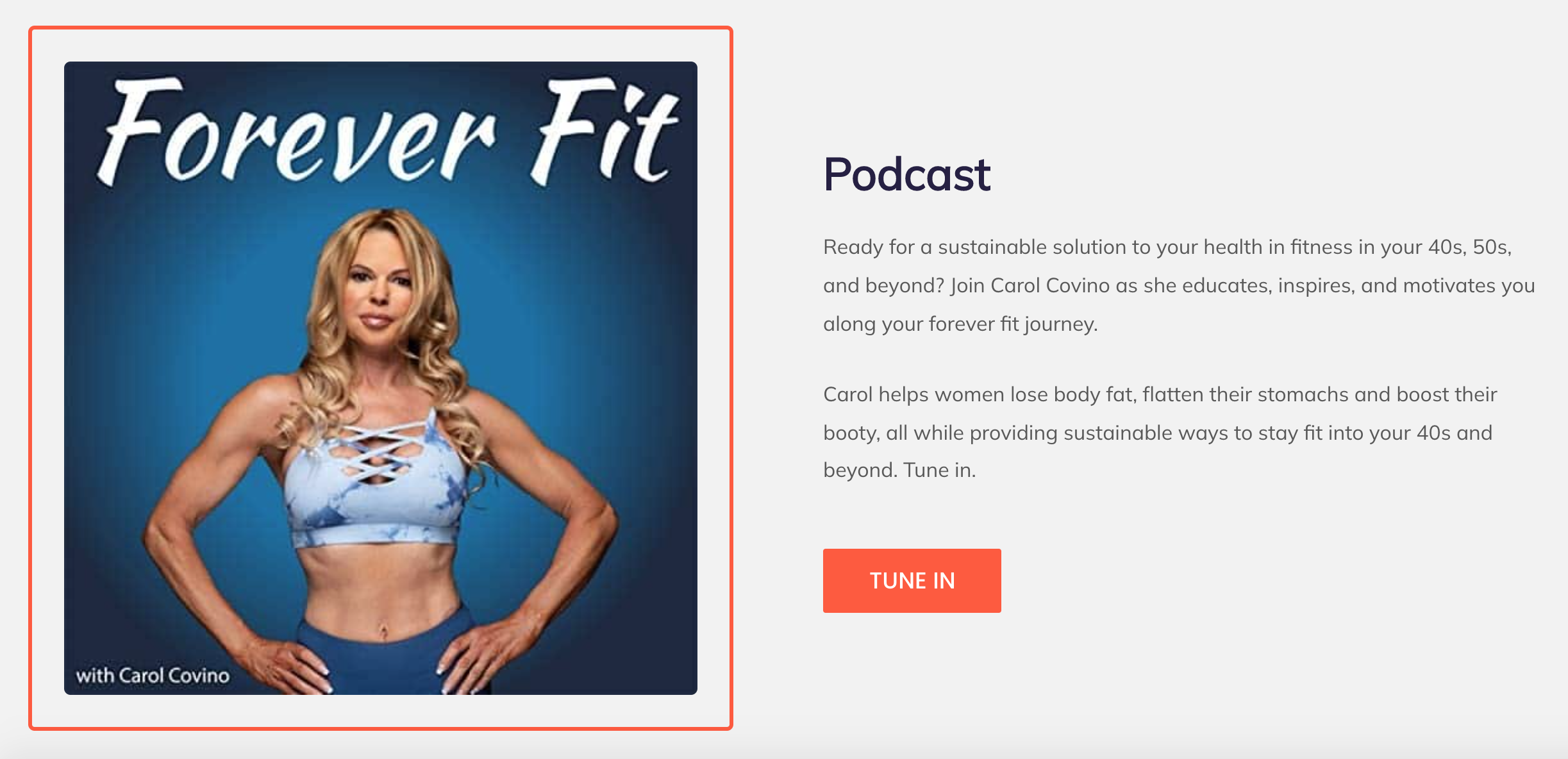 Photo from carolcovino
Senior Section
"Forever Fit" was built from a place where many things are - Carol Covino's personal experience. A woman in her 40s, Carol was struggling with problems that are all too familiar to many - body image, body fat, the challenges of aging, and how to keep close to your dream body as you age.


I am not a woman in her 40s or 50s, but have seen enough in the industry to know that this is an age and a demographic where health and fitness becomes even more of a struggle than it is for most everyone else.

Are Carol's programs and weekly podcast going to be a great fit for every woman over the age of 40? Most certainly not. The focus of her programs are almost exclusively around body composition, which I understand isn't the end-all be-all for every person's fitness journey. Her podcast however, does dive into a wider variety of topics such as hormonal changes, diet and nutrition, and the mental aspects of your fitness journey. And ultimately, Carol sets out to motivate, and does a great job at carving out her own little niche in the fitness world.
#Senior Section #PodcastRecommendation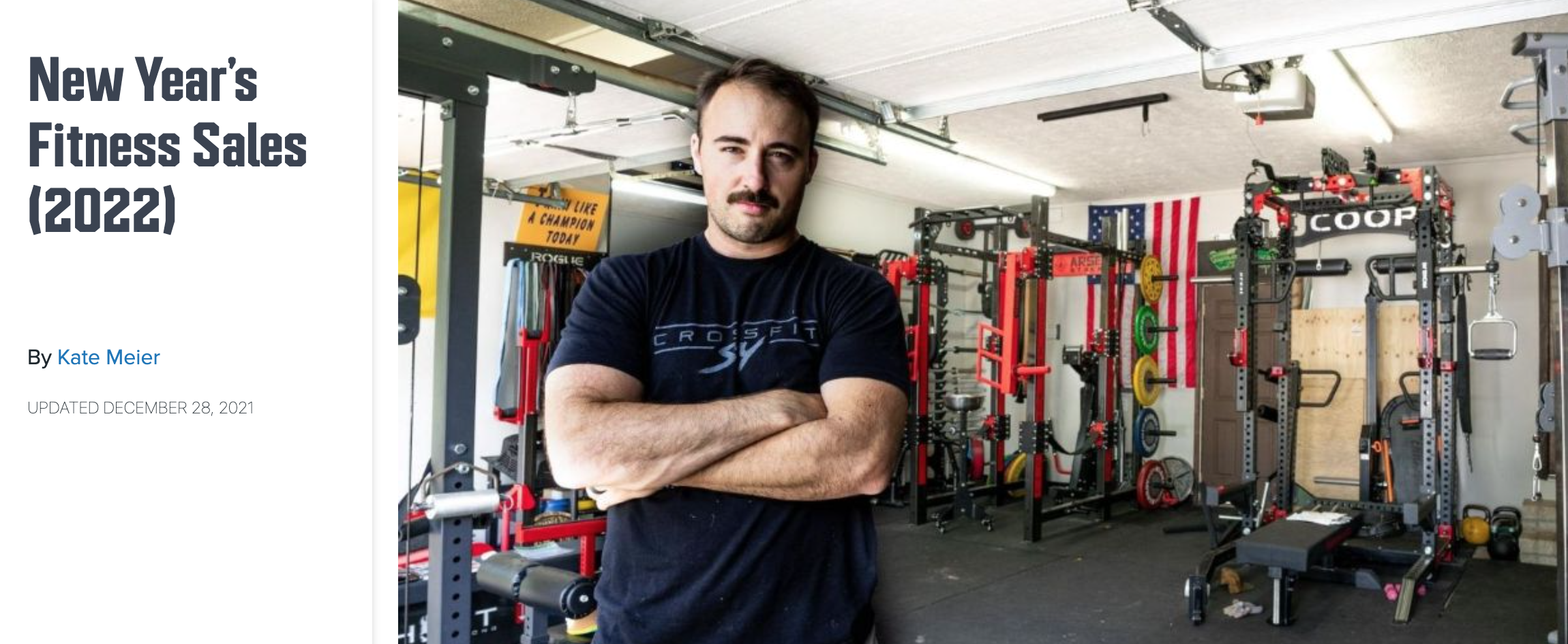 Photo from garagegymreviews
Quick Hitters and Weekly Wrap-Up
Ripped and Rich - A 2021 survey by the Statista Research Department found that a whopping 50% of American New Year's Resolutioners focused his or her goal around some type of fitness, exercise, or weight loss routine. In second place was the desire to save more money.

Vitamin C Booster - A single cup of kale contains more Vitamin C than an Orange if you're looking to fight off a winter cold.

Fitness Shopaholic? If Black Friday and the Christmas season didn't satisfy your itch to buy stuff, there are a ton of great deals on at-home fitness gear. Garage Gym Reviews breaks down the Best Fitness Deals of the New Year.

Our newsletter thrives off our readers, so please feel free to engage with anything you find interesting, ask questions, shoot us an email - today@thefreshsqueeze.com, or share this with your friends to help us grow our subscribers list!

#GetSmarter
Until Next week,
Mickey at TheFreshSqueeze
Presented and Edited By: Mickey Adams & Lizzie DeVito
Enjoyed The Fresh Squeeze? Subscribe to our weekly health, fitness, and nutrition newsletter, sent straight to your inbox... See you next week!
Healthy news in 10 minutes or less
For family, for friends, for fitness.
Copyright ©2021 All Rights Reserved | thefreshsqueeze.com