Start your morning with our fitness updates
Weds Edition | Dec 8, 2021
"On the 17th day of Christmas my true love gave to me ~ a subscription to The Fresh Squeeze."
- How the song probably would've gone if we made it past 12 Drummers Drumming We also can't forget our Jewish friends and family, who just celebrated Hanukkah up until the 6th. And the masterful music of Sharon Jones and the Dap-Kings, for their work on the song, "8 Days (of Hanukkah)," which is pound for pound the most catchy holiday song you'll ever hear. Once you're done checking that out, we'll meet you back here to do a quick Q&A, drop a 60%-off deal you don't want to miss, and talk about how yoga can prevent debilitating mental disease.

Happy hump day!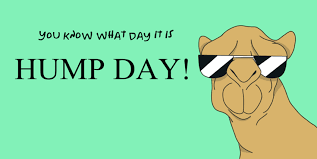 Photo from St hugh of Lincoln
Session Plan:
The Warm-Up -What's/what with a FODMAP diet?.
Heavy Sets - The best stretches you're not doing.
Water Break - How the Headspace app is helping people everywhere learn to meditate.
Finisher - Can yoga prevent Alzeheimer's Disease?.
Cool Down - I did some Christmas shopping (for myself).
Happy Hump Day!
— TFS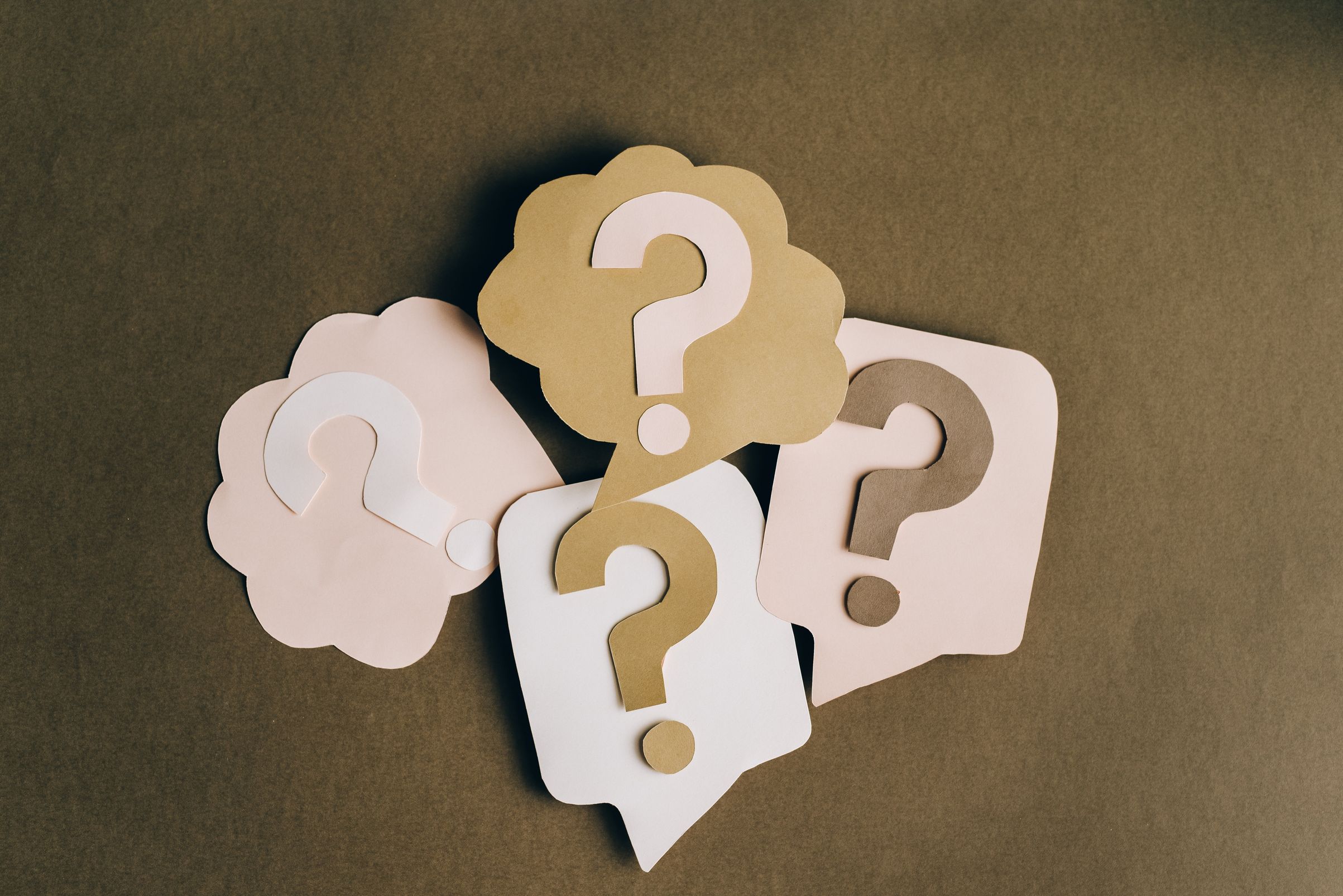 Photo by Olya Kobruseva from Pexels
Question and Answer
Question: "Should I start a new diet in December and try my best with a lot of travel and inconsistency, or just wait for the New Year?" - Fletcher from Brooklyn.

Answer: Maybe. Compliance can be very important for a lot of diets, so depending on how strict things are, it may be difficult to embark on such an endeavour because of the travel and inconsistency that you mentioned. On the other hand, did you know that less than 8% of people actually stick to their New Year's Resolution? I'm not trying to be negative, or say you won't be in the minority there, but I think the more relevant question is, 'If this is important, why wait?' Sticking to any type of diet, especially a brand new one, requires discipline and commitment, but maybe there's a middle ground here for the next few weeks where you can lay the groundwork and build consistency with mindful habits, without sacrificing your mental sanity and allowing yourself some balance and the ability to enjoy the holidays a bit..

#Q & A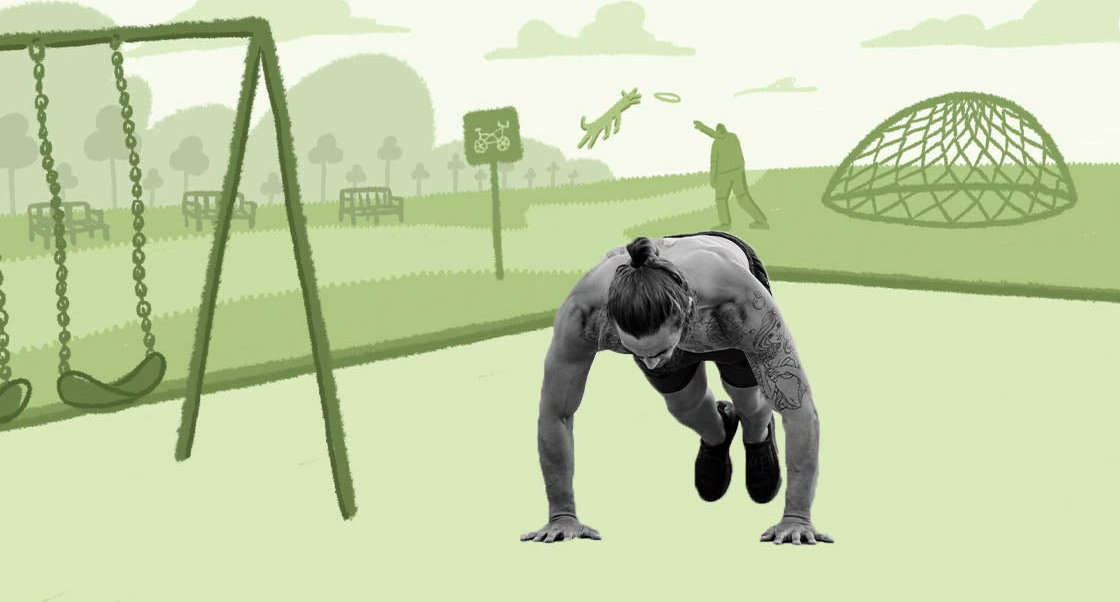 Photo from fatherly
No Equipment, No Problem
Fatherly lays out a 7-move, 15-minute burner focused on getting your heart rate pumping and fat burning. Even better than the workout itself is how the article explains each movement through text only, a skill that is SORELY lacking in the video-driven world of fitness today. Check it out HERE.

#WorkOutofTheDay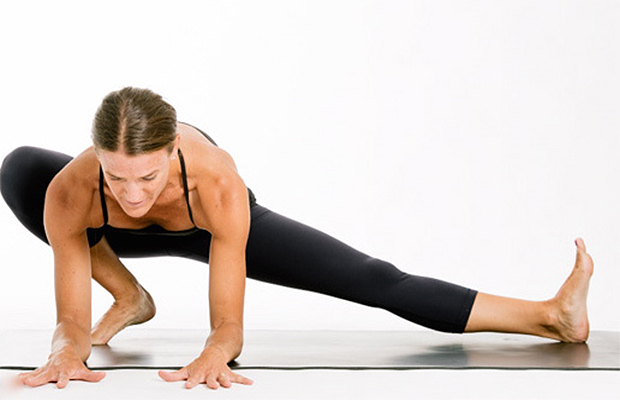 Photo from dailyburn
The Best Stretches You're Not Doing
It's not all six-packs and heavy weights, so here's a few stretches you can take with you anywhere. Move better, recover faster, and feel awesome - check them out HERE.

#Stretching #Mobility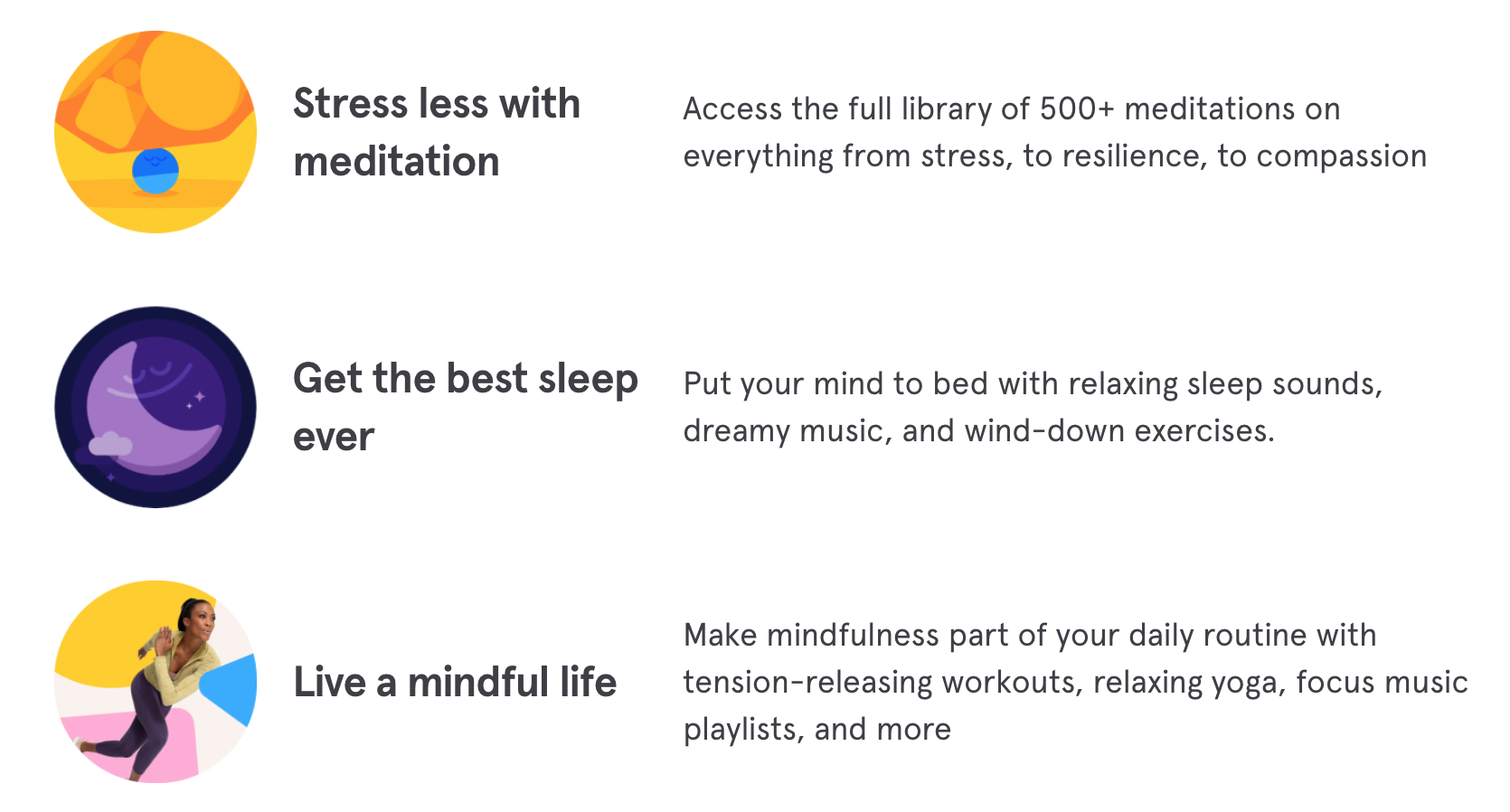 Photo from headspace
Meditate More
I started using the Headspace App two years ago because I made it my New Year's Resolution to "meditate more" and after about a week of trying things on my own (staring at a wall, staring at a wall but with my legs crossed, low humming, etc. etc.), I found I could "meditate" for all of 15 seconds before losing focus or falling asleep.
I downloaded the Headspace App hoping for a quick fix, didn't find one, but appreciated the process enough to give it a shot for another week, then two, and now two years later I am still going strong.

Today, for anyone looking to try meditation, needing help with sleep, or just hoping to improve his or her mindfulness, the Headspace app is available for 60% off HERE.

#Weekly Recommendations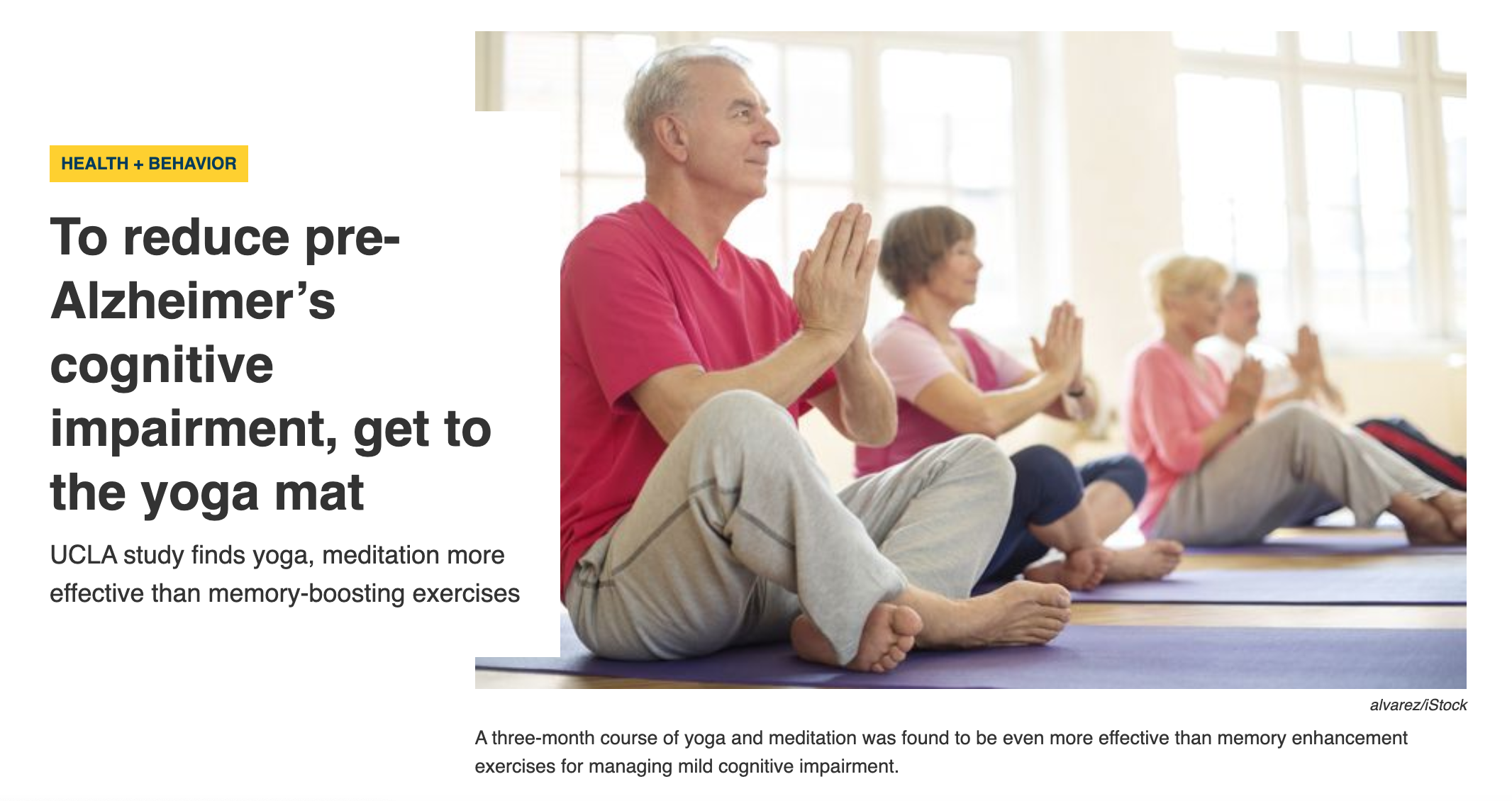 Photo from Newsroom
Yoga and Alzheimer's Disease
For those of us looking for the fountain of youth, a well-balanced approach to fitness will be your best bet, and today's section will focus on the link between yoga and the prevention of Alzheimer's. And even if you're a few years or decades away from the worry of cognitive disease, a yoga session here and there can still go a long way.
Back in 2016, a team at UCLA set out to compare yoga and meditative practices to traditional memory-boosting exercises. The results were quite phenomenal: "The team found that a three-month course of yoga and meditation practice helped minimize the cognitive and emotional problems that often precede Alzheimer's disease and other forms of dementia — and that it was even more effective than the memory enhancement exercises that have been considered the gold standard for managing mild cognitive impairment.
"Memory training was comparable to yoga with meditation in terms of improving memory, but yoga provided a broader benefit than memory training because it also helped with mood, anxiety and coping skills,' said Helen Lavretsky, the study's senior author and a professor in residence in UCLA's department of psychiatry."


Check out the full article HERE.
#Senior Section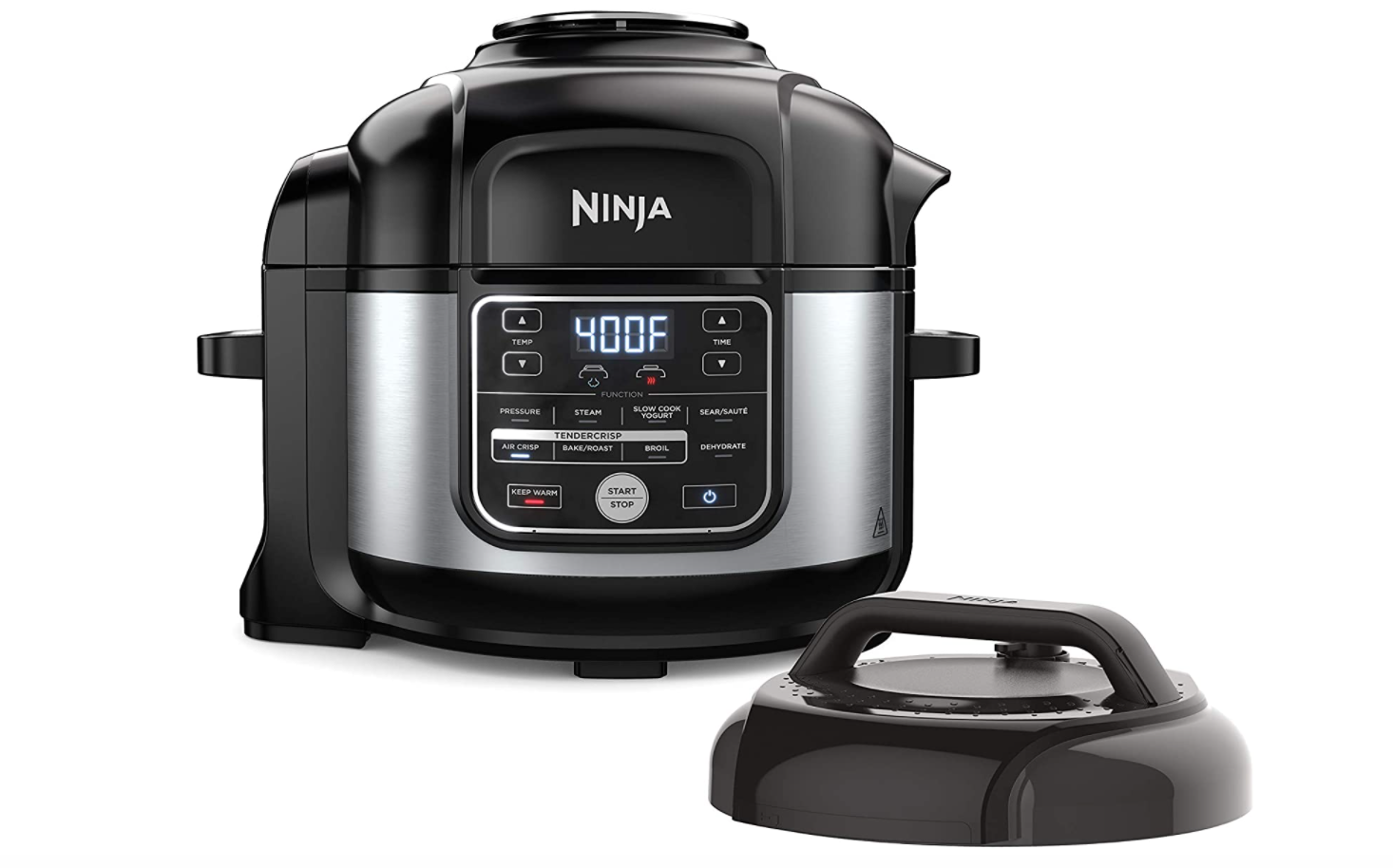 Amazon
Quick Hitters and Weekly Wrap-Up
Having made it my life mission to never pay full price for anything after watching a 2012 episode of "Extreme Couponing," here's what I got myself for Christmas: Ninja Foodi at 40% Off.
"We don't stop exercising because we grow old. We grow old because we stop exercising."


Our newsletter thrives off our readers, so please feel free to engage with anything you find interesting, ask questions, shoot us an email - today@thefreshsqueeze.com, or share this with your friends to help us grow our subscribers list!

#GetSmarter
Until Next week,
Mickey at TheFreshSqueeze
Presented and Edited By: Mickey Adams & Lizzie DeVito
Enjoyed The Fresh Squeeze? Subscribe to our weekly health, fitness, and nutrition newsletter, sent straight to your inbox... See you next week!
Healthy news in 10 minutes or less
For family, for friends, for fitness.
Copyright ©2021 All Rights Reserved | thefreshsqueeze.com