Start your morning with our fitness updates
Weds Edition | Dec 01, 2021
The Fresh Squeeze is back and better than ever.
For a lot of people, these next four weeks are the happiest time of the year. For everyone else that isn't eight and/or on a month-long vacation, this is a season of stress, travel, tight budgets, and not a lot of time to focus on you. You may not have high hopes for your health and fitness until 2022, but we're here to help you change that. Today's newsletter focuses a lot on planning, programming, and the importance of structure. Even the worst plan is better than no plan at all, so let's dive into it…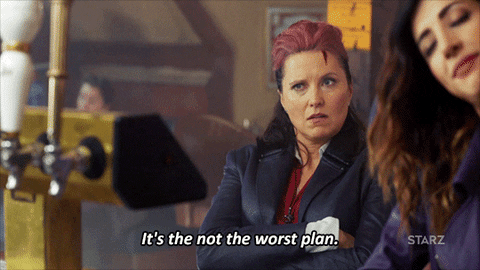 Giphy
Session Plan:
The Warm-Up – Check out some expert tips on healthy eating during the hustle and bustle of the holiday season.
Heavy Sets – Dive into the importance of programming and planning your workouts.
Water Break – Do Fitness Trackers work? Check this out before grabbing one of these popular stocking stuffers.
Finisher – Check out the ultimate guide to help men at 50 get (or stay) in shape.
Cool Down – Questions? Concerns?
Happy New Month!
— TFS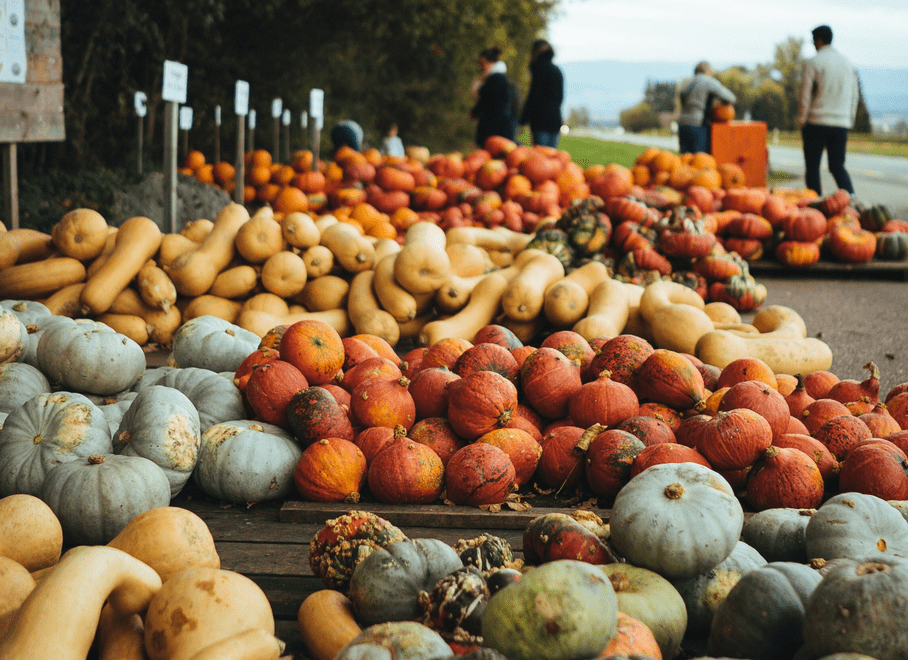 Photo by Johannes Hofmann from Unsplash
31 Recipes For December
For those of us who don't have a great understanding of crop rotation or haven't read their Farmer's Almanac recently, here's a quick guide to your produce for the month of December. In season we have broccoli, brussel sprouts, kale, cranberries, pears, pomegranates, sweet potatoes, and winter squash. No excuse not to cook up some of these delicious (and healthy) recipes featuring these seasonal staples.
#RecipeOfTheDay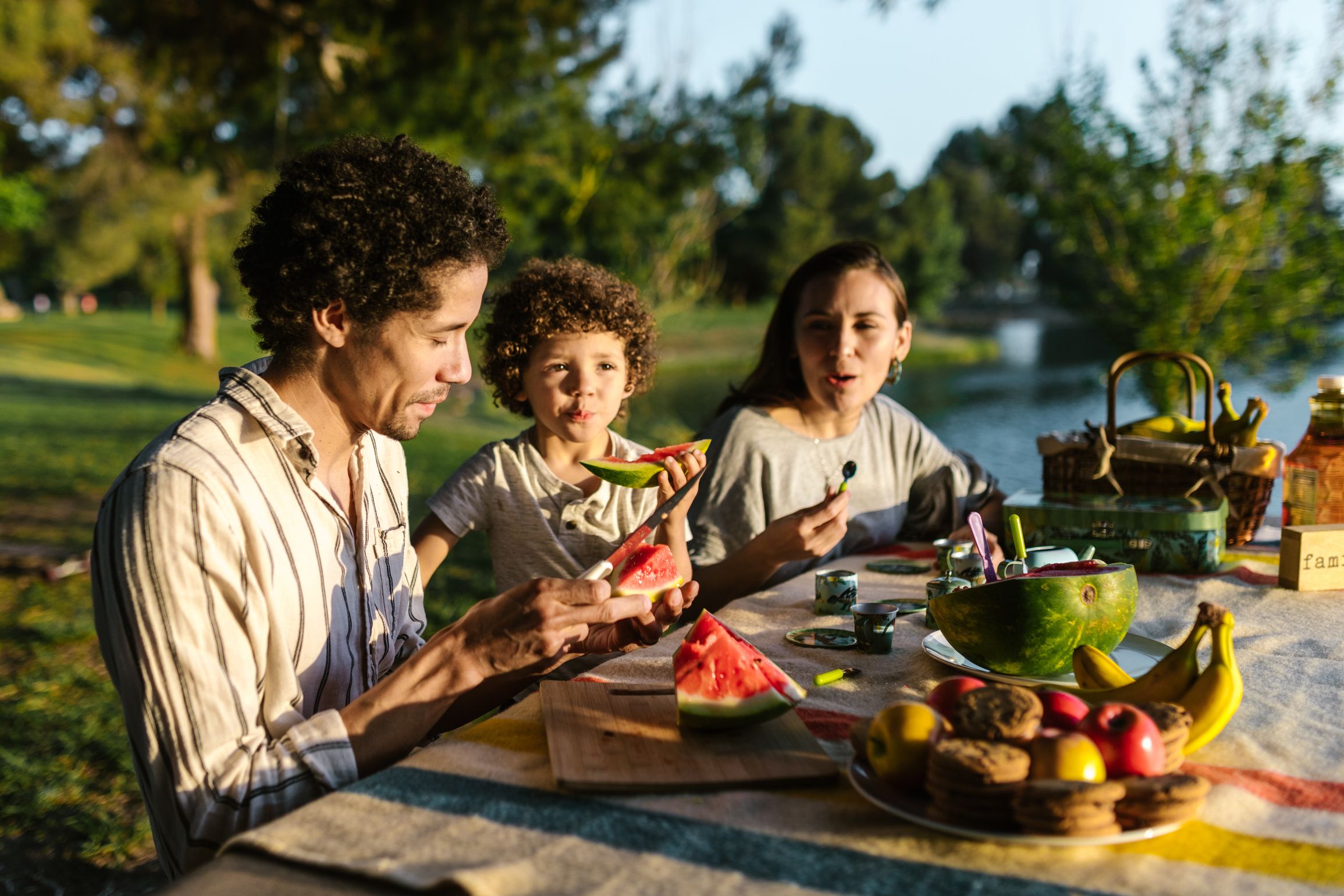 Photo by Rodnae Producations from Pexels
Eat Healthy While Traveling
If you've ever seen a Christmas movie or are over the age of four, you're probably no stranger to the fact that the holiday season has a ton of travel. For some, this lack of consistency and routine means life is on pause until January 1st (But not like, the actual first day of January because that's a Saturday. And then of course not Sunday because it's Sunday, so diet starts January 3rd…) to kick-start a furious health and wellness transition. But for you, these next few weeks can still be a time to focus on yourself a bit, get a few small wins, and have some momentum heading into the New Year. Here's your guide to strategic eating while traveling.
#NutritionTips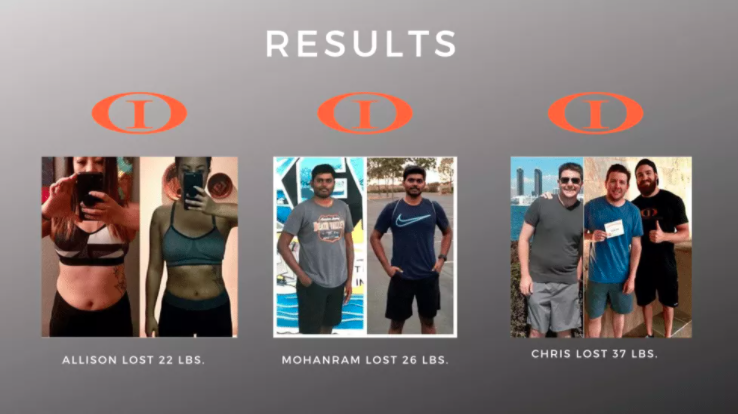 Photo By ironorrfitness.com Results
Good Gym Programming
Are you the type of person who gets to the gym and randomly rolls around the floor with a foam roller before spending time on whichever machine is open? Are you working very hard but have hit a plateau? Or maybe you workout a few times a week, but the wheels are spinning and the car isn't moving? Chances are, you could benefit from a better program. For a lot of people, the simple act of writing down the structure and plan of each workout, day by day and week by week, can be a gamechanger when it comes to seeing progress in your strength, fitness, and physique. Even if you're not sure where to begin, any program is better than no program, and Paul Igna is here to get you started.
#FitnessTips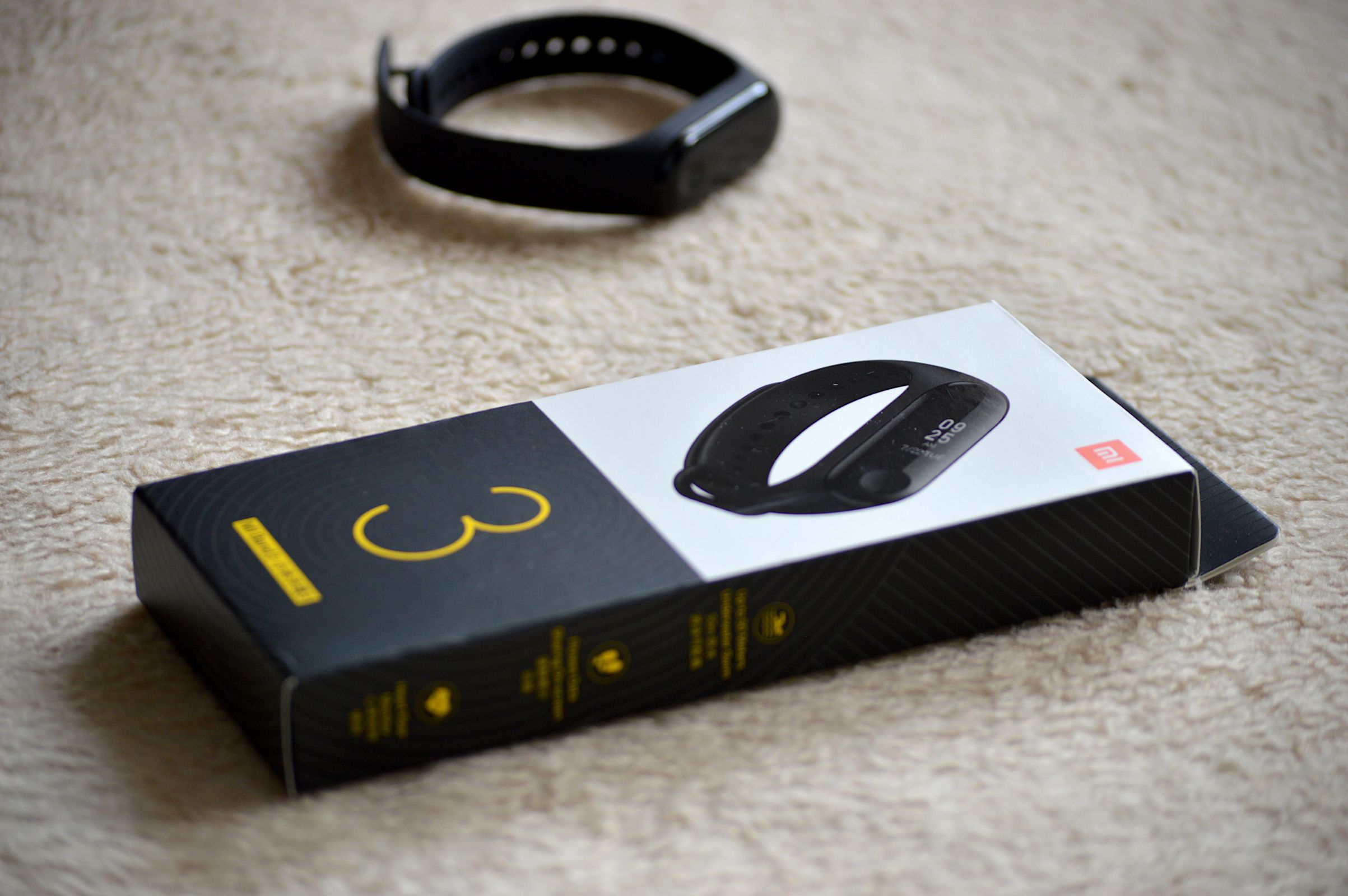 Photo by FitNish Media from Unsplash
Track Your Fitness
Look to your right. There's someone with an Apple Watch. Look to your left. That lady has a Whoop. Long gone are the days where we use watches simply to tell time, and the most recent technology can monitor your workouts, heart rate, sleep, calories, and so much more from the underside of your wrist. The only thing more shocking than being told I woke up 9 times last night between 1:24am and 2:13am is the price of some of these watches, so before you buy them for your entire extended family, lets dive into whether or not these fitness trackers really work.
#ProductReviews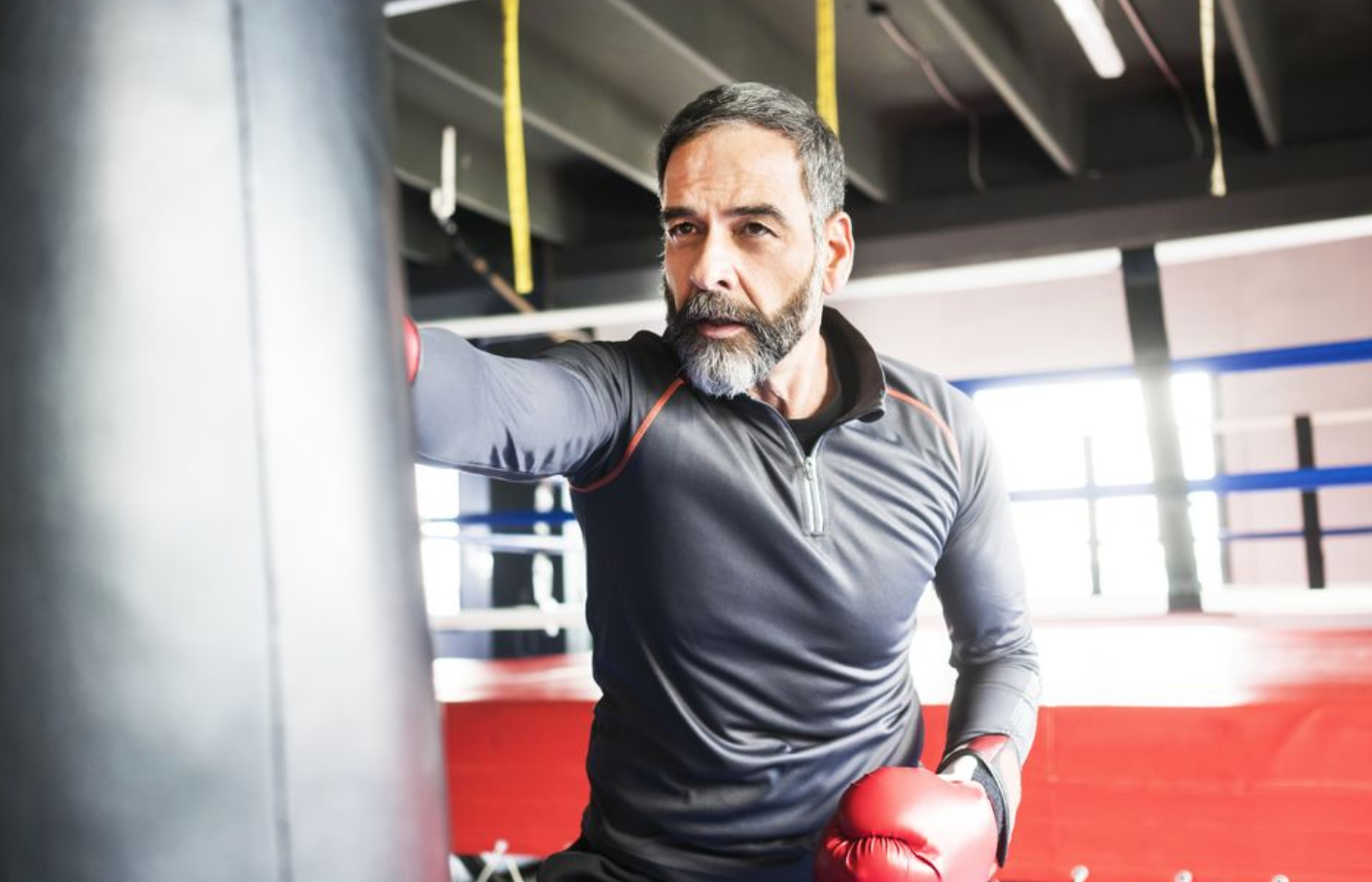 Photo from Mens Health
50+ Training Plans
Older people have done some pretty amazing things in the world of fitness. It's never too late to get in shape, or lift weights, or even run a marathon. The ages of 40-50 become critical for a lot of men because this is the period in life where muscle atrophy can really accelerate, leading to numerous health problems later in life.
You may not feel as sprite and spry as you once did, but taking the time to focus on your health now can lead to a drastically increased quality of life later on. Don't be afraid to break out the running shoes, roll out the yoga mat, or hit the gym. After all, age is just a number.
#Senior Section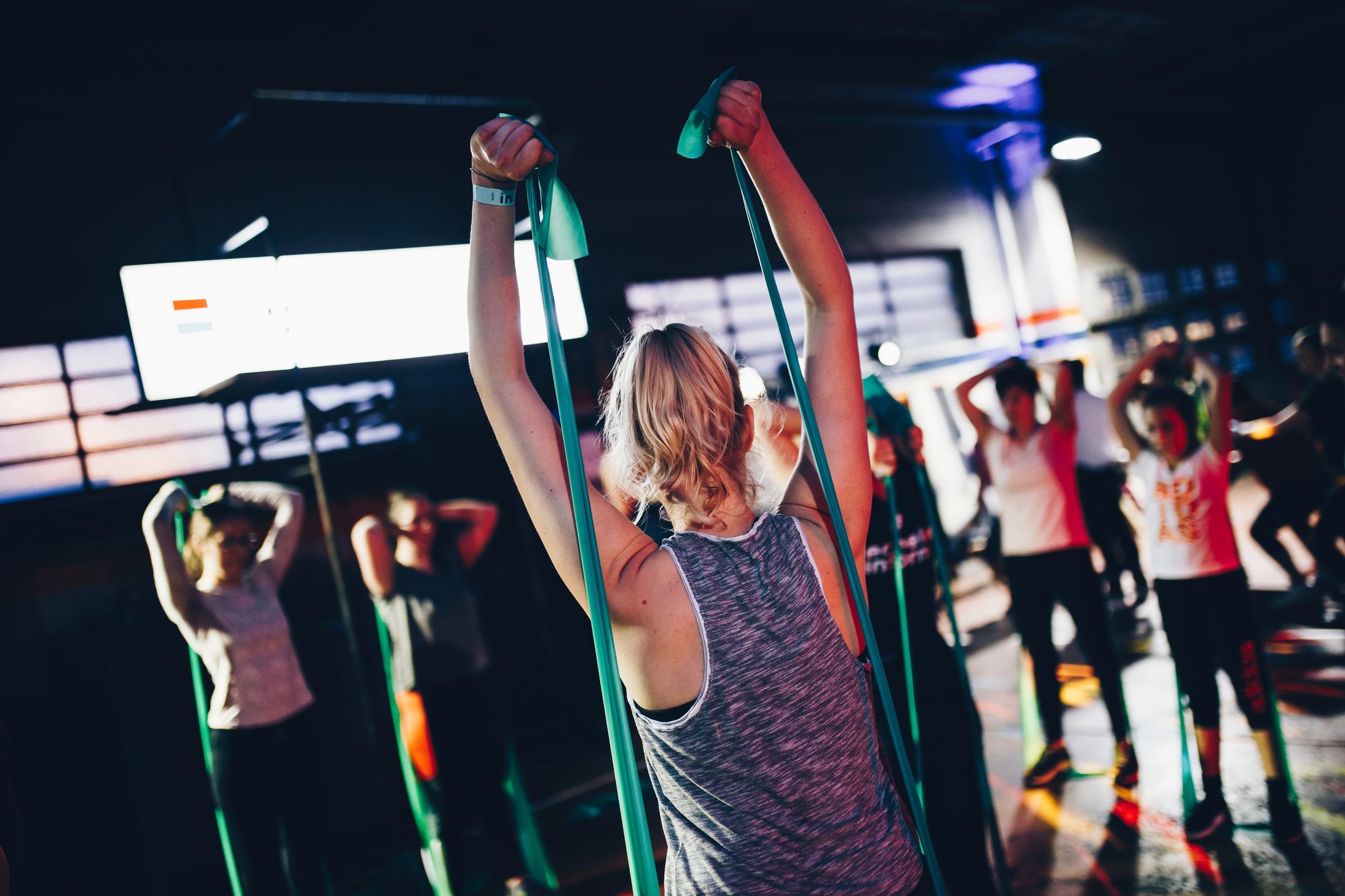 Photo by Geert Pieters from Unsplash
Quick Hitters and Weekly Wrap-Up
"Most planning experts agree that the majority of people, organizations, etc. that fail to reach their goals do so because they did not apply an adequate form of measurement to keep track of their progress."
From The Navy Seal Training Guide: Mental Toughness
Have questions about your own fitness routine you'd like us to address? Or feedback about what you'd like to see more or less of? Shoot us an email – today@thefreshsqueeze.com, we'd love to hear from you!
Until Next week,
Mickey at TheFreshSqueeze
Presented and Edited By: Mickey Adams & Lizzie DeVito
Enjoyed The Fresh Squeeze? Subscribe to our weekly health, fitness, and nutrition newsletter, sent straight to your inbox… See you next week!
Healthy news in 10 minutes or less
For family, for friends, for fitness.
Copyright ©2021 All Rights Reserved | thefreshsqueeze.com